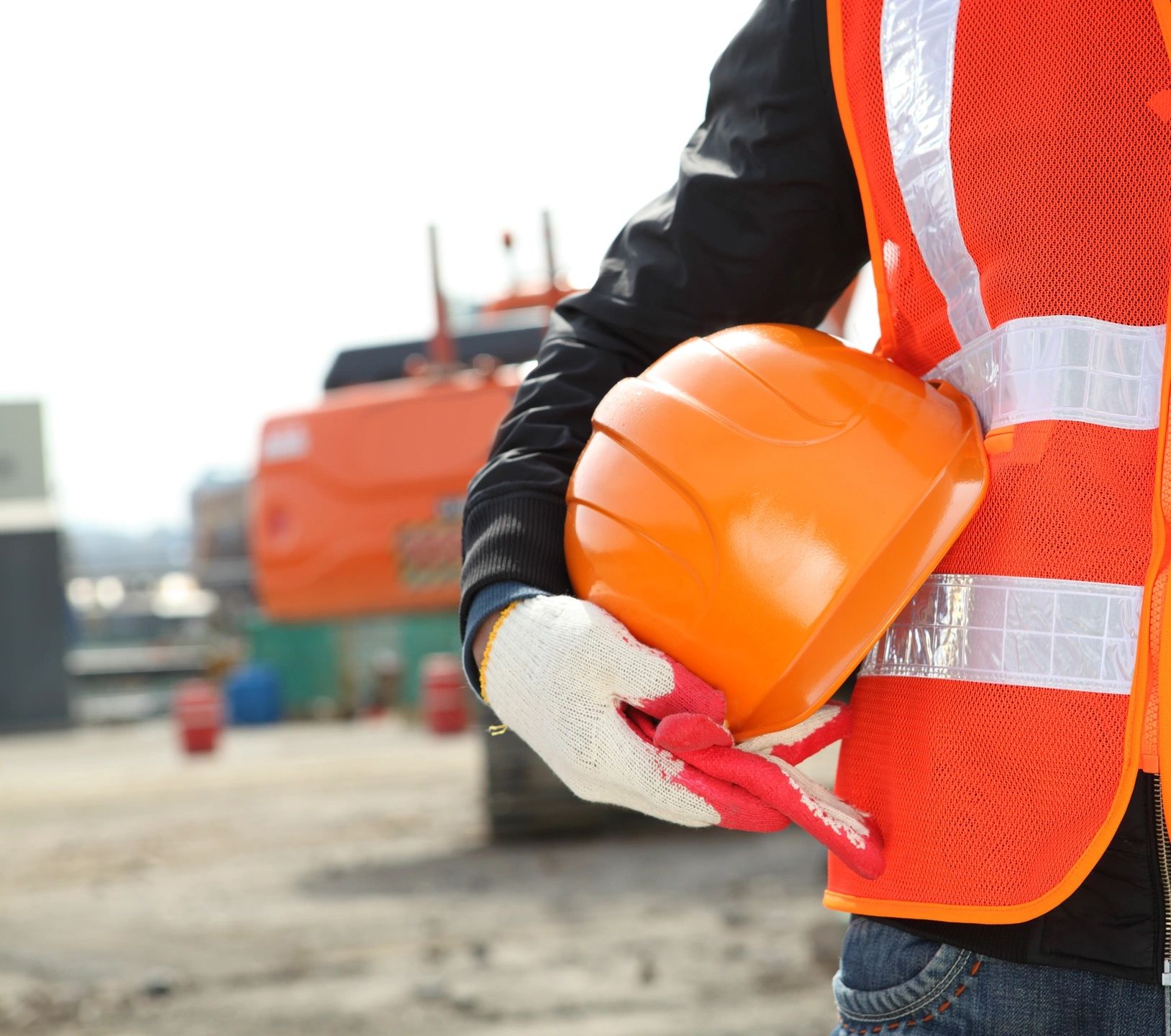 Quality Control Services
Norse Metals' Quality Control Systems are founded on the belief that quality and safety go hand in hand. With over 30 years experience and in-depth knowledge of AWS, ASME, NAVSEA, and MIL Standard codes along with AS9003 quality system implementation plans can be used for inspection management, repair strategy, metallurgy support, and failure analysis.
Inspection Services
Norse Metals' AWS (American Welding Society) certified weld inspectors are qualified to provide inspections for welding compliance and visual acceptance of welds to ensure specifications and code requirements are met. In addition, we are able to provide training and certifications to customer specified welding codes.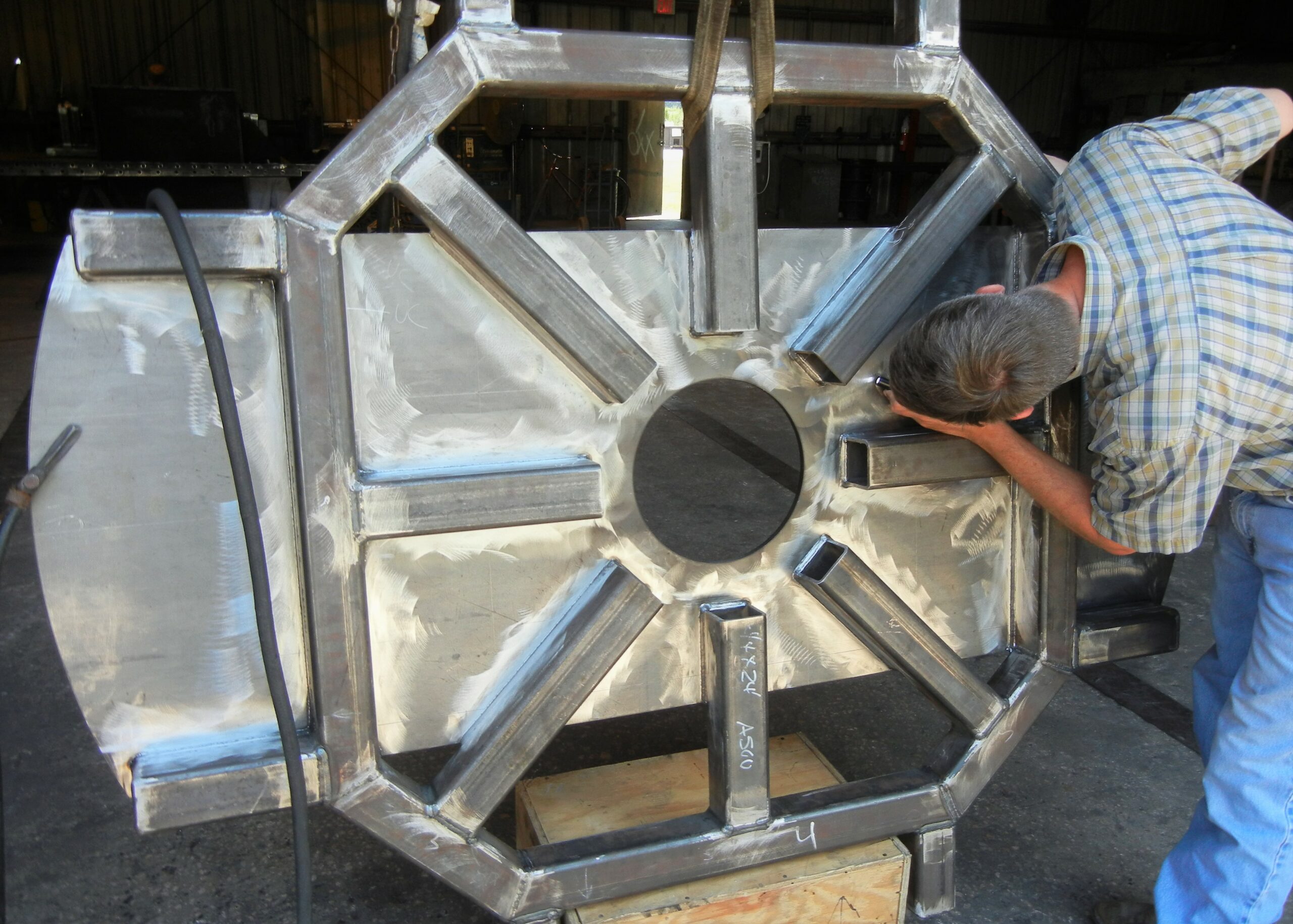 Next Steps...
Contact our office to request your free quote today!