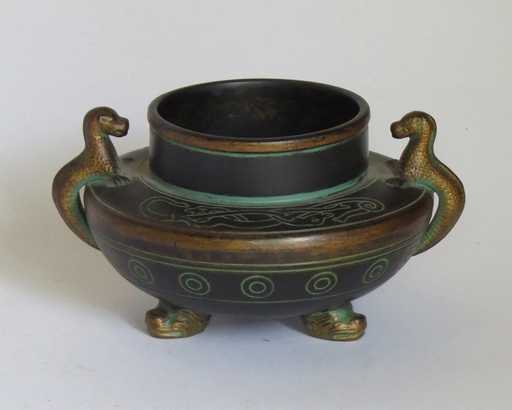 Our Philosophy
At Norse Metals our philosophy is simple- any job worth doing is worth doing right. We "do the job right" by delivering quality products within your budget and schedule.
Our Story
Our name comes from our founder's great-grandfather, Thorwald Samson, a master potter from Denmark. His line of Norse Pottery originated in 1911 and is still collected worldwide.
Today, Norse Metals is family owned and operated by third generation metal workers. We continue the legacy of quality craftmanship in every job performed.
Next Steps...
Contact our office to request a free quote today!